Air Duct & Dryer Vent Cleaning Silver Spring MD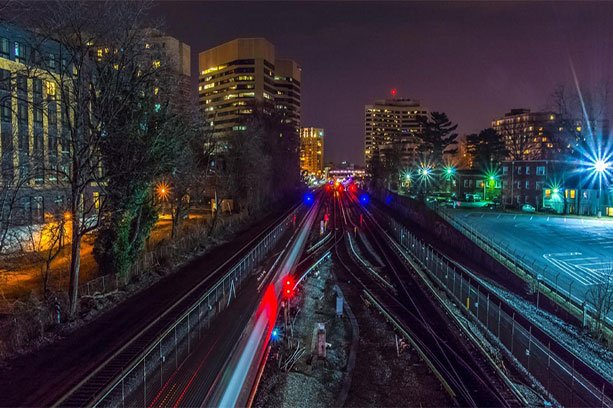 Silver Spring is a town in Maryland which has a population of 79,483. Silver Spring and it's located in Montgomery County.
Safe House Air Duct Cleaning is a local and professional company which provides air duct cleaning services to the residents of SIlver Spring MD and the surrounding areas such as Takoma Park, Bethesda, Beltsville, New Carrollton, and Washington DC We have cleaned the air ducts and dryer vents in many homes and apartments in Montgomery county in Maryland.
We strictly follow NADCA (National Air Duct Cleaners Association) guidelines and have become one of the industry leaders in Air Duct, Dryer Vent and Carpet Cleaning. All of our technicians are certified, highly skilled and have many years of experience in the field.
We take out customer service very seriously. Our team loves educating our clients on our services. So if you have questions or you need more information about our services, feel free to call us or to leave a message on our website. We know that a customer who is comfortable at the beginning gains the trust and confidence they need to work with us long term!
Air Duct Cleaning Services in Silver Spring MD
Safe House Air Duct Cleaning provides high quality and professional air duct cleaning services. It is highly important to maintain clean air in your air duct system and to minimize the potential health risks of having dust and toxins flying around.
Here at Safe House Air Duct Cleaning, we want all of our clients to enjoy fresh and clean air. The last thing that you need are pollutants that get in the way of your comfort. So, we offer our cleaning services for optimum home comfort.
Circulating air around your home works in two ways: to suck out air and to blow it. Such is the cycle that results in a continuous circulation of air in your home. Let's discuss this sucking and blowing of air a bit more.
Dryer Vent Cleaning Services in Silver Spring MD
According to the National Fire Protection Association, almost 17,000 homes are damaged – sometimes severely – due to dryer fires. That might happen if you don't take care of your dryer vent. It has to be super clean and it's better to leave that to the professionals.
The same thing happens if your dryer vent gets clogged. It is possible to clean your dryer vent by yourself – if you have a dryer vent that is short and its outside opening is easy to reach. However, if you have a long and winding dryer duct that opens out to a difficult to reach section of your house, it is best to call a professional dryer vent cleaning company.
To sum up, dryer vent cleaning is the most important way to prevent dryer fires and to protect your family. Even if you carry out regular cleaning yourself, it is always best to call in professionals like Safe House to do a thorough job.
HVAC Unit Cleaning Services in Silver Spring MD
HVAC is a system of ducts that is in charge of the heating and cooling, and in your home. We don't always pay attention and some of us are not aware of the fact that this system makes sure that the air is circulated properly in your home. The problem here, however, is that this system is prone to getting dusty often. With dust and even mold in its ducts, you will soon have your home circulating these contaminants with no way of escape.
Need help in preparing your HVAC system for warmer days ahead? Contact us at Safe House Air Duct Cleaning today!
We proudly service the following Zip Codes in Silver Spring , MD!
20903 20904 20905 20901 20902 20910 20911 20906 20907 20908 20914 20915 20997 20916 20918 20993