Air Duct & Dryer Vent Cleaning in Beltsville MD
Beltsville's best Air Duct Cleaning service. Your health and comfort are our #1 priority! We service home and commercial buildings, Safe House only offers the best service and technicians around!
Our team will make your Air Duct Cleaning Service experience quick and easy! We pride ourselves in our quick response time and licensed and insured techs!
3 Reasons for Choosing
Safe House Air Duct Cleaning

---
Licensed and Insured
Here at Safe House, we put safety as our top priority. Our technicians are experienced and insured for even the toughest jobs!

---
Best Service
Our customer service will make it quick and easy to book an appointment and our techs will even notify you when they are on the way!

---
Fast Service
Whether it is our quick and easy customer service or our techs response time, our team will make it easy to book and get serviced!
Our Air Duct Cleaning Services in Beltsville MD
Safe House is one of the best reviewed companies in near you and you can find us on the most trusted service providers such as Google, Homeadvisor, Angie's List and Groupon. We put your families health and comfort first. Our Air Duct Cleaning Services will guarantee cleaner and healthier air in your home and work place! We also service surrounding cities to make sure that everyone is breathing better quality air. We also service Bowie and Silver Spring. About Our Services:
Air Duct Cleaning Services in Beltsville MD
Air Ducts are infested with vermin and dirt. Ducts are clogged with excessive amounts of dust and debris and/ or particles are actually released into the home from your supple registers. We offer unlimited supply and return to make sure that everything is cleaned and clean air is circulating in your home or place of work.
Dryer Vent Cleaning Services in Beltsville MD
Dryer Vent Cleaning prevents from lint build up and reduces fire hazard risk. According to the National Fire Protection Association, more than 50 deaths and 380 injuries occur due to dryer vent fires. This can also damage your home. Having one our professional techs service your – dryer vent can prevent the damage and keep your home and family safe.
HVAC Unit Cleaning Services
Here at Safe House Duct Cleaning, we also clean your HVAC Unit. Your HVAC Unit needs annual maintenance because it will work more efficiently and keep your home air clean. Your HVAC system can collect a lot of dust and debris and just like the rest of our systems it can clog. Once clogged, it will not work as well. You could be breathing in the pollutants. So, you can rely on our professional techs to service your HVAC, that way you have peace of mind that you are safe.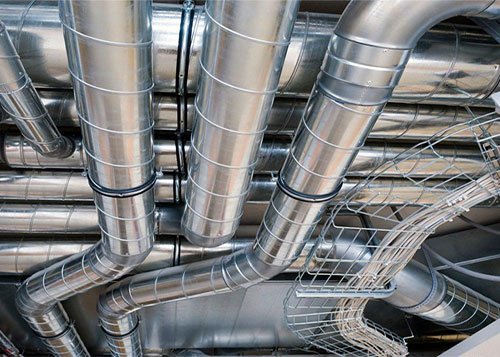 Commercial
We also provide our air duct services for commercial properties. We'll make sure that you'll be breathing clean and fresh air again in your workspace.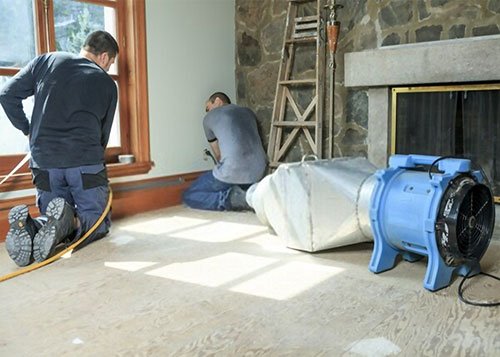 Residential
Here at Safe House Air Duct Cleaning, we want to ensure that you and your family are able to enjoy fresh and clean air. The last thing that you need are contaminants that get in the way of your comfort and health.
Get In Touch To Receive Our Best Promotions For Air Duct Cleaning Services In Beltsville MD!
---
We proudly service the following Zip Codes in Beltsville, MD!
20704 20705