Mold and Mildew Treatment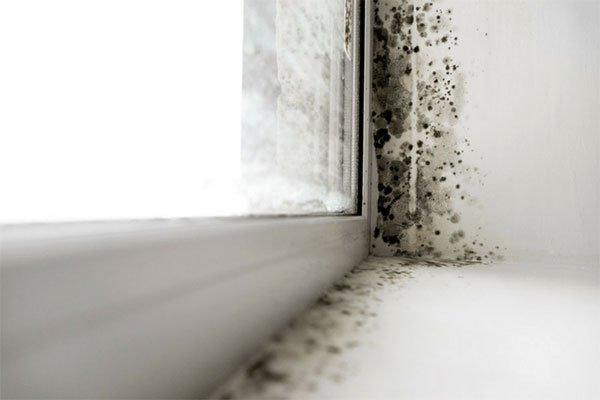 In your home lurks a silent threat to your family's health and well-being. Your house may look pristine and organized on the outside but the winter season's dampness may have awakened some unwelcome guests in your residence, molds and mildew.
How can you know for certain that there are mold and mildew in your home? What can you do to treat it, and prevent it? We answer all these and more on this page, read on to find out more about these home and health risks.
Are there really mold and mildew in your home?
Like every good homeowner, you probably take pride in keeping your home clean and safe. However, mold and mildew have their way of sneaking up on you. In fact, you might not even notice the early onset of spores flitting around in your residence. But once you go on investigate every nook, cranny of your home, you might be surprised to learn that the situation has quickly gotten out of hand.
What are some of the signs that will tell you that mold and mildew are present? Here are hints that these unwelcome visitors may be present in your home.
1. You can see them
This is one of the most obvious ways to determine if there is mold in your house. It may not look like much, but seeing mold can signal an onset of an even bigger problem. Often, even just a little mold on the edges of your sink is often just the tip of the iceberg. If you can already see mold, then this means that remediation should be instantly called for.
2. You have unexplainable flu-like symptoms
Battling with a runny nose, brain fog, and sickness that won't seem to go away? Sometimes, it could be viral, but most times, this may mean that there's a mold and mildew problem.
3. There's a lingering musty smell
One thing that houses with mold have in common is that there's a musty smell to them. You can often tell that mold and mildew are present with the uncommon smell that comes with them.
4. There's an area in your house that is constantly damp
Whether it's a soft spot in the ceiling or a damp corner in your basement, you need those checked. Dark and damp places are the breeding ground for mold and mildew after all. Don't wait to experience the things we've listed above, vigilance is the key to battling these problems.
Mold is a nuisance at best, and a health threat at worst. Not only will you suffer physically from it, but it will cause your walls to discolor and grout formation too. Now, we know what you're thinking is home remedy for mold and mildew possible? With the right cleaning materials and a strong stomach for dealing with these fungal threats, it is possible. However, it is best to leave the remediation and prevention to the experts. This is where Safe House Air Duct Cleaning comes in.
We provide a range of services that range from mold and fungus removal to duct cleaning and sanitizing.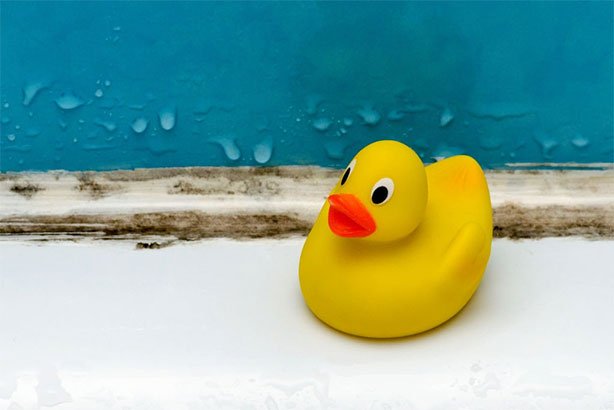 Mold and Mildew Treatment Services
Mold and mildew removal requires more than just scrubbing away the tiles with a strong cleaning solution. Naturally, scrubbing will remove visible molds in your homes. However, there's likely a concentrated spot behind your drywall or your ceiling that has become host to these pesky fungi. We'll carefully remove the mold and mildew in every possible corner of your home. In fact, we follow a series of steps that will make sure to remove and prevent molds and mildew moving forward.
Here's what a typical mold and mildew extraction from us may look like:
Step 1: We'll assess the situation
Before we go in with all guns blazing, we make sure to carefully assess what we'll be dealing with. We'll run tests by swabbing surfaces and inspect areas that look crumbled and soft.
Step 2: We'll get to work right away
As we get to work on all the nooks and crannies of your home, we'll be sure to practice caution. After all, the last thing that we need is to further spread the spores around your home. This is why we'll seal the affected area to make sure that no further contamination will take place. We'll open moldy walls and fix your ceilings too. Treating black mold on wood is not out of the question because we'll clean and thoroughly dry it too.
Step 3: We'll seal and dry
After the initial steps of removal, vacuuming, and treating, we'll be sure to prevent further moisture penetration as well. This will ensure that mold and mildew growth will be deterred in the future.
Air Duct Sanitizer And Air Duct Deodorizer
Your home's ducts can be a host to a swarm of bacteria, dander, pollen, odors, and yes, mold and mildew. With a clogged duct system, the air around your home will not circulate properly. Worse, it will not circulate clean air around your home. This is why you need to regularly have your ducts cleaned. With our professional services, we'll be able to carry out the task thoroughly for you.
Here's how a typical air duct sanitizing and deodorizing from us may look like:
Step 1: We'll assess the situation
As is always the case, we'll make sure to run a thorough test before we get to work.
Step 2: We'll clean with an air duct disinfectant
Using our state-of-the-art equipment and disinfectants, we'll isolate the area and remove the problem for you. We trust EnviroCon sanitizer to do a thorough job of cleaning your ducts, eliminating odors, and getting rid of mold and mildew.
Step 3: Remove any kind of retained moisture from your ducts
To finish off, we'll make sure that the ducts are properly drained and dried. This way, mold and mildew growth can be prevented moving forward.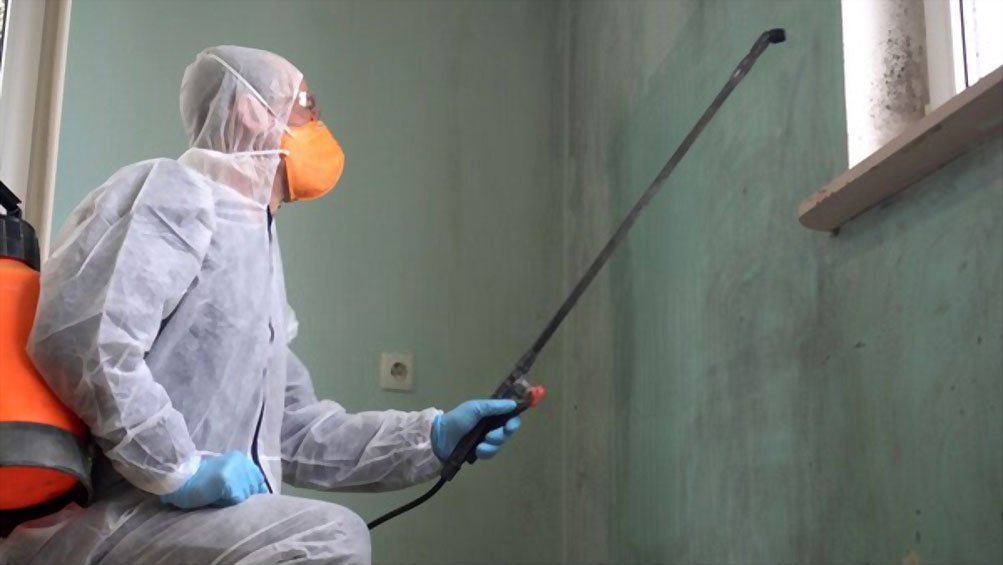 Safe House Air Duct Cleaning: Why Choose Us
We make sure to live up to our name, we practice safe and thorough mold remediation and air duct cleaning. Experience and expertise have paved the way for us to be a trusted service provider in mold and mildew treatment.
So why should you choose Safe House Air Duct Cleaning?
Quality Service

We have top-of-the-line equipment and trained professionals to provide the best possible service to you. Not only that, but we use only the best cleaning agents that we trust and believe in. We'll have your home clean and safe again in no time.

Great Customer Relations

We offer our services with respect and a smile. We value our customers and make sure that they enjoy quality service and top-notch customer relations.

Efficient Work

When it comes to mold remediation and duct cleaning, we know the value of a fast and safe service. We will make sure to get the job done efficiently because quality and efficiency are important to us.