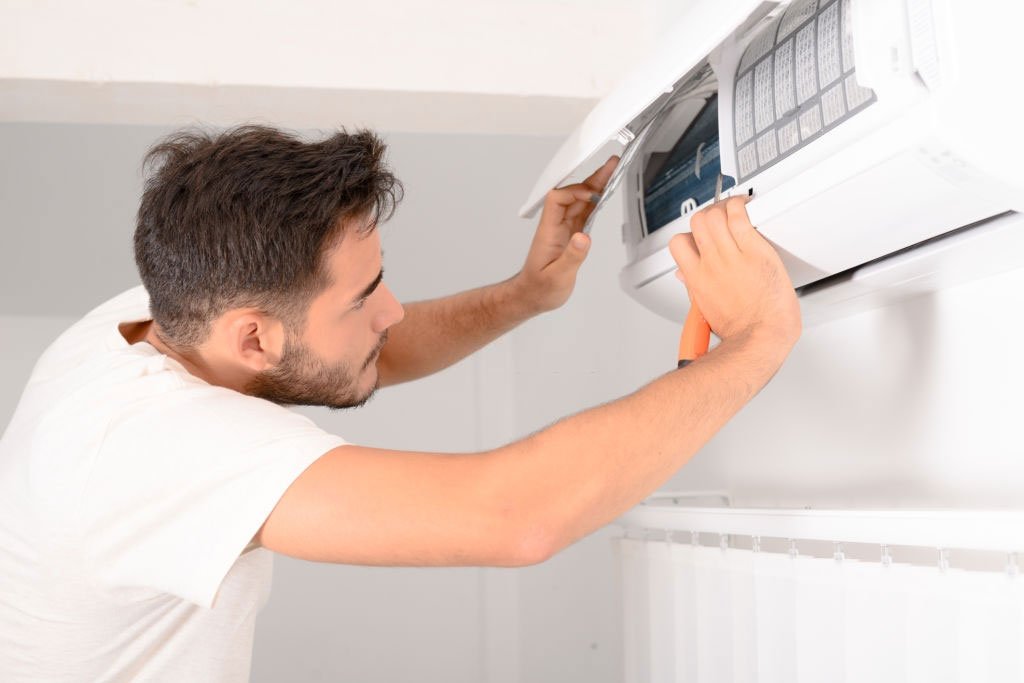 Safe House Air Duct Cleaning
For the last decade, Safe House has been proudly serving Washington DC, Maryland and Northern Virginia metro area. Safe House Air Duct and Carpet Cleaning is a privately owned business. We started with 2 technicians and a small office in Germantown, MD with 3 employees.
This allowed the owners to be directly involved as technicians, personally interacted with our clients and learning how to best serve their air duct cleaning needs. Our beginning experience has given us an authentic advantage for customer service. We pride ourselves in giving excellent service that leaves you with exceptional air quality, through offering the best duct cleaning and carpet cleaning service in the DMV area.
Residential & Commercial Services
After all these years we have serviced everything from residential homes, commercial buildings, nursing homes, schools and government buildings. What we are mostly pride ourselves on is the long term relationships we have developed with our clients.
Safe House believes in creating an experience where you don't have to worry about who to call when it comes to your Air Ducts, Dryer Vents and Carpet cleaning. We strictly follow NADCA (National Air Duct Cleaners Association) guidelines and have become one of the industries leaders in Air Duct, Dryer Vent and Carpet Cleaning. We are certified and are one of the best reviewed companies with some of your most trusted service providers such as Google, Homeadvisor, Angie's List and Groupon.
Years of Experience
Our technicians are highly experienced in all we do. Today our team of technicians has grown to 6 trucks and each has over 10 years of experience and have worked with both residential and commercial properties. We guarantee professional work and take accountability for your satisfaction. With monthly trainings in the duct cleaning process according to best industry practices, and constant improvement of the duct and carpet cleaning equipment used, our teams are equipped to provide the best service to our Maryland neighbors.
Safe House Air Duct and Carpet Cleaning takes customer service seriously! The ease of booking an appointment with us is a point of particular pride. Each member of our customer service team loves educating our clients on the cleaning processes used and recommendations for particular scenarios. Getting a date and time that works for each individual client who is looking t have their ducts and carpets cleaned is always of utmost importance to us as well. We know that a customer who is comfortable at the beginning gains the trust and confidence they need to work with us long term!