Air Duct & Dryer Vent Cleaning Potomac MD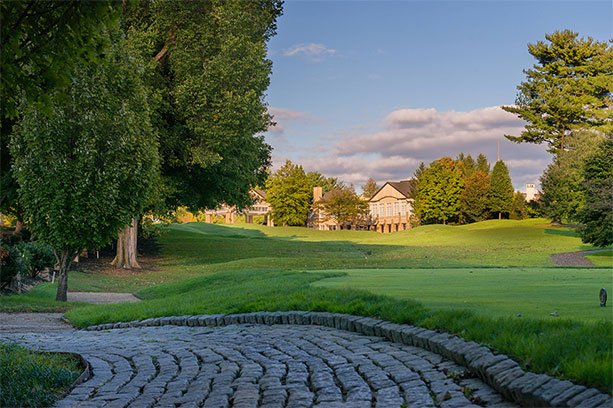 Potomac is located in Montgomery county and also is among the very best locations to reside in Maryland. Our techs also service the surrounding cities such as Cabin John, Chevy Chase, Silver Spring and Bethesda
Safe House Air Duct Cleaning has been serving the area of Potomac MD for many years. We do our best job as we do at our own place. Our professional duct cleaning services include air duct cleaning, HVAC cleaning and dryer vent cleaning, whether you only require a fundamental air duct cleansing or a whole cooling system cleaning or perhaps mold and mildew treatments as well - we do it all.
When one of our specialists arrives at your home, you will immediately notice how professional they are. Their first step is to check the entire duct system before they start with the cleaning. It is important to check each duct and parts of the air duct system unit.
We at Safe House Air Duct and Carpet Cleaning take our customer service seriously! It's very easy to book with us and each member of our customer service team loves educating our clients on the cleaning processes used and recommendations for particular scenarios. Getting a date and time that works for each individual client who is looking t have their ducts cleaned is always of utmost importance to us as well. We know that a customer who is comfortable at the beginning gains the trust and confidence they need to work with us again.
Air Duct Cleaning Services in Potomac MD
If you're looking for a solution for dust and allergies that come from your air duct system, you have come to the right place. If you want to get rid of pollution in your home, call us today and set up an appointment! Our team uses high quality tools and amazing cleaning methods to ensure your air duct system is totally clean. Hire us for fresh and clean air!
Dryer Vent Cleaning Services in Potomac MD
Our dryer vent cleaning services are professional and reliable, so you will recognize that our dryer air vent specialist is well-trained and skilled. We provide affordable dryer vent cleaning services for every homeowner in Potomac MD.
A clogged dryer vent can cause your appliance not to work properly and can also cause a safety risk that might lead to potential fires. So if you think that your dryer vent is not properly clean and it has been a long time since the last time it was cleaned, give us a call!
HVAC Unit Cleaning Services in Potomac MD
Witha cleaner HVAC unit, you should instantly notice a major improvement in air flow into the system. Safe House Air Duct Cleaning can get your HVAC unit cleaned and take care of the issues that derive from it getting dusty and dirty.
We proudly service the following Zip Codes in Potomac, MD!
20854 20859