Air Duct & Dryer Vent Cleaning in Fort Washington MD
Safe House is the best Air Duct Cleaning service in Fort Washington, MD. The Fort Washington neighborhood blends history with nature. Residents of Fort Washington, Maryland, are never without something new and exciting to discover. Living in Fort Washington means living near a vibrant downtown, but also within a couple miles of beautiful nature.
As amazing as it is to live by beautiful nature, it can also have tons of pollutants in the air that can come into your home or work place. Our teams responsibility is to make sure that you are not breathing in those pollutants in your indoor environment.
3 Reasons for Choosing
Safe House Air Duct Cleaning

---
Local Technicians
All of our Safe House technicians are local and will get to you as soon as they can!

---
Qualified and Licensed
All of our technicians are qualified with years of experience, and are all licensed to keep you and our techs safe!

---
Your Opinion Matters
Check out our reviews on Yelp! And after you experience with us, leave us a review!
Our Air Duct Cleaning Services in Fort Washington MD
Safe House Air Duct Cleaning in Fort Washington MD is here to make sure that your home and work place is not contaminated with harsh pollutants that can affect your day to day life. We are here to service our community! We also service surrounding towns and cities like Bryans Road MD , Accokeek MD , Waldorf MD and Dunkirk! About Our Services:
HVAC Unit Cleaning Services
There's no question that good air quality is vital to health, especially for older adults, children and anyone with conditions such heart or lung disease. While we try to lower air pollution outdoors, Safe House can stop the pollution on your home! That is a guarantee. Scheduling regular HVAC cleaning, along with air duct cleaning when needed, helps to remove these unhealthy pollutants from indoor air. Cleaning your HVAC Unit will help to ensure that the HVAC system is operating effectively — keeping the air safe, breathable and pleasant by filtering out harmful and smelly pollutants.
Air Duct Cleaning Services
Mold, pet hair and dust mites can all build up over time, causing allergies and contributing to poor air quality that can make it hard to breathe. Performed regularly, this maintenance routine effectively removes the contaminants that negatively impact air quality and can also improve the operation of the air ducts. When air ducts are clogged with excessive amounts of dust and debris and/or particles are actually released into the home from your supply registers.
Dryer Vent Cleaning Services
Rather than a faulty dryer, clogged ductwork may be the culprit. The removable dryer lint filter catches most of the lint as it passes through a load of laundry. A lack of routine maintenance could put your home at risk for a fire if you don't regularly clean your lint filter and dryer vent. Aside from being a fire hazard, a dirty dryer vent can increase drying time and spike energy costs. Safe House is here to save you money and make sure that your home is safe from dryer fires and broken appliances.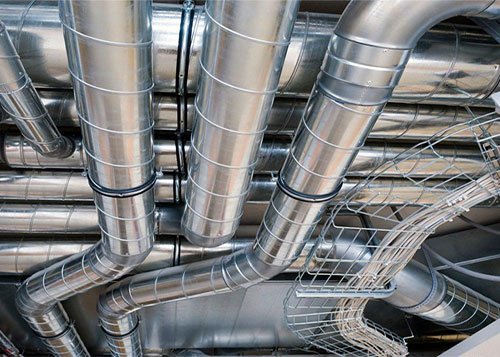 Commercial
We also provide our air duct services for commercial properties. We'll make sure that you'll be breathing clean and fresh air again in your workspace.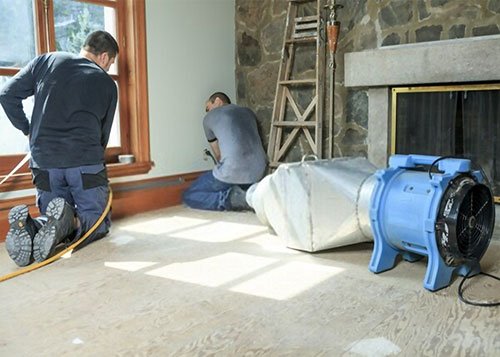 Residential
Here at Safe House Air Duct Cleaning, we want to ensure that you and your family are able to enjoy fresh and clean air. The last thing that you need are contaminants that get in the way of your comfort and health.
Call Today For Our Various Services in Fort Washington, MD!
---
We proudly service the following Zip Codes in Fort Washington, MD!
20744 20749