Air Duct Cleaning & Dryer Vent Cleaning in Bryans Road, MD
Do you want to avoid a large energy bill each month? Do you want to save money in the long run? Because having your air ducts, dryer and unit cleaned regularly will decrease monthly energy bills. Frequent servicing will also lengthen the lifespan of your air conditioning system and dryer. Call us today to receive exclusive deals and promotions for your residential or commercial property so that we can immediately schedule you in!
3 Reasons for Choosing
Safe House Air Duct Cleaning in Bryans Road, MD

---
Fast Cleaning Service
The best thing about Safe House Air Duct Cleaning is our fast response time. We know you are busy and therefore we work around your schedule

---
Safety
Safety is our main focus! All of technicians are licensed and insured for your safety and theirs!

---
Affordable & Efficient
We prioritize getting duct cleaning done in the most sustainable and efficient way possible. With our flat and fair rates you are guaranteed not only an affordable but an efficient experience
Our Air Duct Cleaning Services in Bryans Road, MD
We at Safe House have been happily providing top-quality service to the population of Bryans Road, Maryland in Charles County for over a decade. Bryans Road is conveniently situated in close proximity to the Maryland airport. We have been excitedly providing our services to the neighboring cities of Accokeek, Fort Washington and Saint Charles. Our services to our customers here in Bryans Road are efficient, timely, providing you with transparent and honest prices, and promotions About Our Services:
Bryans Road, Air Duct Cleaning Services
Our air duct cleaning service is highly recommended to remove all of the unwanted dirt and build-up within your air duct system. Our experienced technicians offer a full free inspection of your entire air duct system before the air duct cleaning service. We use a powerful negative air pressure portable HEPA filtered vacuum to extract all the unwanted elements in your air duct system. This service will save you money, for your air conditioning will not have to work as hard once the debris within your system has been removed. According to the National Air Duct Cleaner's Association (NADCA) it is particularly necessary to consider this service when there is a pet in the home, construction in the home, or water damage to the HVAC system.
Bryans Road, Dryer Vent Cleaning Services
The service for dryer vent cleaning is specifically advised to be conducted annually for the safety of you and your family. Unfortunately, it is common that many house fires have started from the dryer, because the dryer vent cleaning was not maintained regularly. In addition to the safety of your family, many encounter their dryer becoming increasingly slow. This is because the dryer vent can be increasingly clogged from the buildup of lint, dust, and dirt. Dryer vent cleaning increases the vitality and performance of the dryer.
Bryans Road, HVAC Unit Cleaning Services
Our technicians inspect the air ducts to check if any mold or mildew is visible to the HVAC unit. In the event that mold or mildew is found in the unit, our technicians know exactly how to get rid of this issue, as well as prevent future mold growth. Our technicians will use an organic sanitizing solution to kill the bacteria lying within the HVAC unit. Sanitization and thorough cleaning of your HVAC unit will also lengthen the lifespan of your HVAC unit, saving you money in the long run.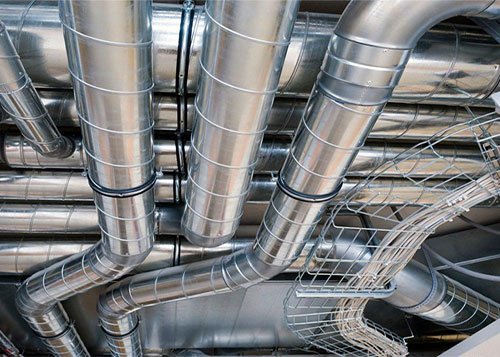 Commercial
We also provide our air duct services for commercial properties. We'll make sure that you'll be breathing clean and fresh air again in your workspace.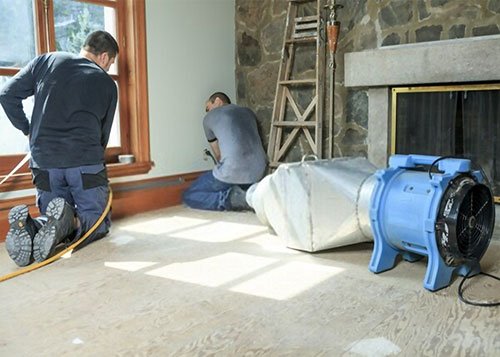 Residential
Here at Safe House Air Duct Cleaning, we want to ensure that you and your family are able to enjoy fresh and clean air. The last thing that you need are contaminants that get in the way of your comfort and health.
Get In Touch To Receive Our Best Promotions For Air Duct Cleaning Services In Bryans Road, MD !
---
We proudly service the following Zip Code in Bryans Road, MD
20616 20640 20646