Air Duct Cleaning & Dryer Vent Cleaning in Damascus , MD
Are you in need of air duct cleaning in Damascus, MD? Call us at Safe House Air Duct Cleaning Today! We offer prices per system so there is no need to start trying to count your vents! We also offer special promotions and packages with dryer vent cleaning. Located In Montgomery county, Damascus is known for its beauty and recreation.
Do you have reason to suspect mold or mildew in your HVAC unit? Do you notice any peculiar odors surfacing in your home? Do you suffer from asthma? Our technicians are fully trained to be able to provide a thorough cleaning with full sanitization to kill any bacteria within your HVAC unit. The cleaning of your HVAC unit will ensure healthy and clean air to be circulating in your home.
3 Reasons for Choosing
Safe House Air Duct Cleaning in Damascus , MD

---
Reliable Service
Our team wants to make sure you experience is as seamless as possible. Our customer service will make it quick and easy to book an appointment and our techs will even notify you when they are on the way!

---
There Is Mold Visibly Growing Within Your Air Ducts
This is an obvious one. Certain varieties of mold can be dangerous to breathe, and if there is mold in your uncleaned air ducts, then you are probably breathing in mold spores on a daily basis. Get your air ducts cleaned to protect your throat, lungs, and immune system!

---
You Wouldn't Mind Saving a Little Money
Cleaning air ducts has been shown to save money in extreme cases of dirtiness. If you have a large build-up of dust or pet hair that is inhibiting the airflow of your HVAC system, causing the fans to work harder, you could cut costs by getting your air ducts cleaned.
Our Air Duct Cleaning Services in Damascus , MD
We at Safe House Air Duct Cleaning want to take care of you in all of your duct needs both in your house and in your office! With affordable pricing and keeping your safety in mind at all times, we got your back! Damascus is close to Frederick, Germantown, Gaithersburg, and Montgomery village, MD About Our Services:
Damascus Air Duct Cleaning Services
We push you to take advantage of our air duct cleaning service in Damascus, MD. Having your air ducts cleaned and removed of all unwanted particles will enhance your air duct system's efficiency. Our technicians have been extensively trained in both residential and commercial duct cleaning. We have been serving the people of Damascus for over a decade, contracting with business owners, landlords, and homeowners. In addition, we also offer mold remediation, sanitization, and mold control. We want to get rid of any bacteria that is found in your ducts so that you, your family, employees, and tenants are not breathing in unhealthy air. How do we at Safe House Air Duct Cleaning stand out from the others? We offer honest and transparent services at the most competitive prices! Call us today to find out more!
Damascus Dryer Vent Cleaning Services
We at Safe House Air Duct Cleaning believe that safety comes first! The National Fire Protection Agency (NFPA) explains that dryer vents were ignited with fries from dust, fiber, or lint. Let us avoid a fire from emerging from the dryer vent by cleaning out the dust, fiber, and lint. Let us prevent a tragedy. Have us come out to you today! We offer same-day and next-day appointments. HVAC Unit Cleaning in Damascus
Damascus HVAC Unit Cleaning Services
Your AC coils are some of the most essential components in your HVAC unit. The coils ensure the HVAC 's ability to properly supply cool, healthy air for your entire home or business. Coils can become built up with debris and dust over time, we at Safe House Air Duct Cleaning got you covered to ensure that these buildups affecting your coils are handled properly, preventing any issues from arising in your HVAC unit.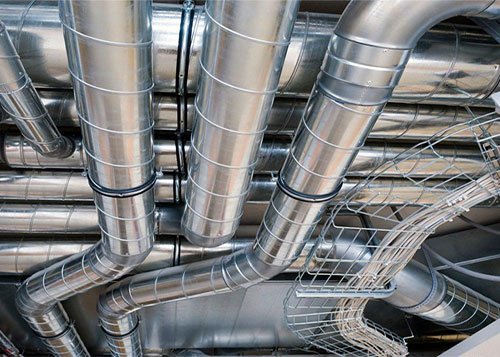 Commercial
We also provide our air duct services for commercial properties. We'll make sure that you'll be breathing clean and fresh air again in your workspace.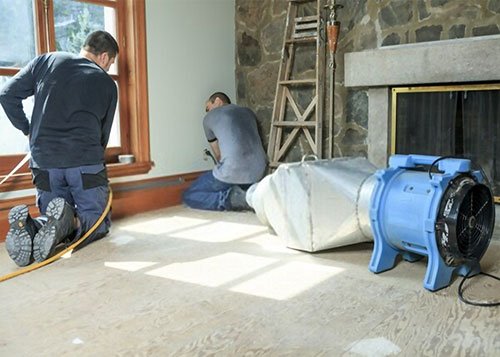 Residential
Here at Safe House Air Duct Cleaning, we want to ensure that you and your family are able to enjoy fresh and clean air. The last thing that you need are contaminants that get in the way of your comfort and health.
Get In Touch To Receive Our Best Promotions For Air Duct Cleaning Services In Damascus , MD !
---