Air Duct & Dryer Vent Cleaning in Jessup, MD
Safe HouseAir Duct Cleaning service in Jessup, MD. is a local provider and wants to make sure that our perfect suburban utopia is safe!
Our team is professional and quick and will make your Air Duct cleaning experience easy. Our technicians are experienced and want to make sure you are living a healthy life!
3 Reasons for Choosing
Safe House Air Duct Cleaning

---
Local Service Provider
We are local so we can get to you as soon as possible! We are local and love our community!

---
Reliable Service
Our team wants to make sure you experience is as seamless as possible. Our customer service will make it quick and easy to book an appointment and our techs will even notify you when they are on the way!
Our Air Duct Cleaning Services in Jeessup, MD.
Safe House Air Duct Cleaningin Jessup MD guarantees healthy, clean and quality air! We put your families health and comfort first. Our Air Duct Cleaning Services are done by the most experienced and qualified technicians. We are able to offer you a variety of services, as well as service areas! We also service Glen Burnie, Columbia and Ellicott City. About Our Services:
Air Duct Cleaning Services in Jessup, MD.
Being in a Suburban and rural area, you can track in a lot of dust and debris from the outside, and instead of your air ducts filtering the air, its recirculating and causing the pollutants to spread. When the pollutants spread, it can affect your breathing. Especially if you have already have allergies or respiratory issues. Our main goal is to make sure that you are safe and healthy. This is why getting you Air Ducts Serviced is so important!
Dryer Vent Cleaning Services in Jessup, MD.
Clothes coming out wet? Clothes collecting lint? Dyer not functioning properly? This means you need your dryer vent serviced. The collection of dirt and debris can cause a clog in the vent. When the clog is formed, it can cause your appliance from working to its full capacity. Your dryer can over-heat and over-work itself, and due to the lint and dust clogged up, the appliance can actually spark and ignite a fire. According to the National Fire Protection Association U.S. fire departments responded to an estimated 15,970 home fires involving clothes dryers or washing machines each year. These fires resulted in annual losses estimated at 13 deaths, 440 injuries, and $238 million in property damage. Failure of – dryer vent cleaning can cause these potential risks. Don't be the next statistic, clean your dryer vent!
HVAC Unit Cleaning Services in Jessup, MD.
At Safe House, we want you to know the benefits of having your HVAC Unit serviced: - it helps restore energy efficiency. - Reduces the potential for mold growth. - Improve your indoor air quality. This is why cleaning your HVAC system is so important for your home. Call us today to find out more about our services!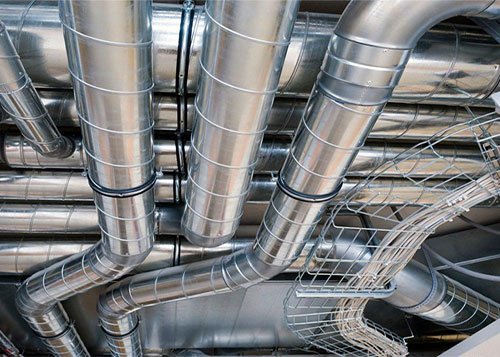 Office
Here at Safe House, we want to make sure that you are always breathing in quality air. That is why we offer commercial Air Duct Cleaning Services Near You!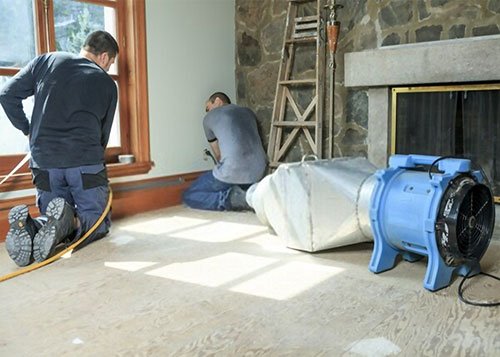 Residential
Our team ensures safety and comfort in your home! We will come to your home when it is most convenient for you!
Get In Touch To Schedule Your Appointment For Air Duct Cleaning Services In Jessup MD!
---