Air Duct Cleaning & Dryer Vent Cleaning in Cheltenham, MD
Safe House Air Duct cleaning eagerly offers our services to the residents and business owners in Cheltenham, MD. Located in Prince George's County, near the surrounding cities of Bowie MD, College Park, MD, and Clinton, MD. Cheltenham is known for its attractive breathtaking farms and woodlands. In addition, Cheltenham is home to the Southern Maryland Regional Farmers Market, where the most delicious and beautiful fruits and vegetables are sold and enjoyed.
We at Safe House Air Duct Cleaning will not disappoint our customers, both residential and commercial owners in Cheltenham. We present top air duct cleaning services to improve your air quality, health, and air duct system!
3 Reasons for Choosing
Safe House Air Duct Cleaning in Cheltenham, MD

---
Saves You Money
Having your Air Ducts and Dryer Vents Serviced will prevent any pricey repairs that your system/appliance may need if not maintained!

---
Cleanliness
A professional air duct cleaner typically removes 15 pounds of dust, dirt, and debris. These contaminates have been circulating throughout the house every time you turn your system. Regular cleaning allows you to provide your family with a healthy and functional home free of air contaminates

---
Amazing Customer Service
Customer Service is one of our main priorities! We want to make sure that all of our clients are pleased and treated correctly!
Our Air Duct Cleaning Services in Cheltenham, MD
Safe House Air Duct Cleaning offers top professional duct cleaning to the people of Cheltenham, MD. We also service nearby Brandywine, Oxon Hill, and Clinton!
Cheltenham, MD Air Duct Cleaning Services
The National Air Duct Cleaners Association (NADCA) emphasizes cleaning the air ducts regularly to improve your home's air quality. Our expert technicians provide a full walk-through inspection of your entire air duct system, prior to the air duct cleaning service. In addition, before and after pictures are obtained for you. This way you can see the difference in your ductwork following the air duct cleaning service. Our mission at Safe House Air Duct Cleaning is to provide optimal customer satisfaction, where results can be seen in your air duct system straightaway!
Cheltenham, MD Dryer Vent Cleaning Services
With over a decade of experience in dryer vent cleaning, our technicians ensure the dryer vent cleaning is fully sufficient, safe, and effective. It is essential to receive a dryer vent cleaning service annually to prevent house fires. Safe House Air Duct Cleaning offers discounts and special offers to our returning customers, veterans, and senior citizens. In addition to safety, the cleaning of the dryer vent will increase the efficiency of the dryer. Call us today to make sure you find out about our special offers for this integral home service!
Cheltenham, MD HVAC Unit Cleaning Services
We want to rid any mold out of your HVAC units! Servicing in allergen reduction and mold remediation, we are ready to take care of your HVAC for you! Safe House Air Duct Cleaning offers optimal sanitization, using an organic solution called Benefect to kill any bacteria that is lying within your HVAC! For more information about our services, we can be reached at 888-878-1373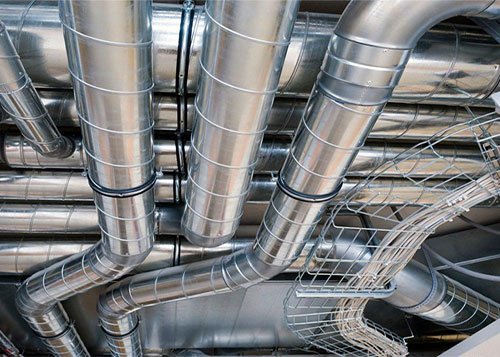 Commercial
We also provide our air duct services for commercial properties. We'll make sure that you'll be breathing clean and fresh air again in your workspace.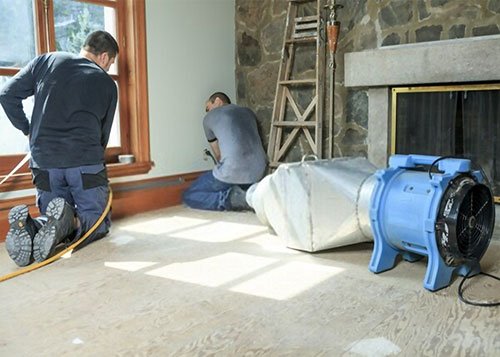 Residential
Here at Safe House Air Duct Cleaning, we want to ensure that you and your family are able to enjoy fresh and clean air. The last thing that you need are contaminants that get in the way of your comfort and health.
Get In Touch To Receive Our Best Promotions For Air Duct Cleaning Services In Cheltenham, MD !
---