Air Duct Cleaning & Dryer Vent Cleaning in Elkridge, MD
Safe House Air Duct Cleaning excitedly offers you whole house duct cleaning in Elkridge, MD in Howard County. There are stunning parks in Elkridge. Patapsco Valley State Park runs by the Patapsco River in North Elkridge, a delight to visit because of the water. Rockburn Branch Park in West Elkridge hosts nature trails and playing fields. In addition, the parks of Belmont Manor and Historic Park hold events and nature programs with the Howard County Conservancy and nearby schools.
We at Safe House Air Duct Cleaning will not disappoint our customers, both residential and commercial owners in Elkridge, MD in Howard County. . We present top air duct cleaning services to improve your air quality, health, and air duct system! We also service nearby Halethorpe, Hanover,, and Jessup, 
3 Reasons for Choosing
Safe House Air Duct Cleaning

---
Saves You Money
Having your Air Ducts and Dryer Vents Serviced will prevent any pricey repairs that your system/appliance may need if not maintained!

---
Cleanliness
A professional air duct cleaner typically removes 15 pounds of dust, dirt, and debris. These contaminates have been circulating throughout the house every time you turn your system. Regular cleaning allows you to provide your family with a healthy and functional home free of air contaminates

---
Amazing Customer Service
Customer Service is one of our main priorities! We want to make sure that all of our clients are pleased and treated correctly!
Our Air Duct Cleaning Services in Elkridge, MD
The National Air Duct Cleaner's Association (NADCA) claims that all homeowners and commercial owners take care of this because all vents get dirty. We are happy to answer any and all questions servicing both homeowners and commercial property owners. Call us at Safe House Air Duct Cleaning today! About Our Services:
Elkridge, MD Air Duct Cleaning Services
For over a decade, Safe House Air Duct Cleaning has been your local duct company in Elkridge servicing both residential and commercial properties. Imagine walking into your home with fresh clean air and great smells. We do this by removing unwanted contamination in your ducts and by enhancing the smell, providing a complimentary deodorizer. We service homes and offices of all sizes. From condos to big corporate offices, we got your back! Keeping a fresh and healthy air duct system is simple, all that is needed is an air duct cleaning service every two to three years. We would be delighted to be there for you regularly.
Elkridge, MD Dryer Vent Cleaning Services
We want to ensure your safety in Elkridge, MD. Our sincere recommendation at Safe House Air Duct Cleaning is to acquire the dryer vent cleaning annually. This is because a simple cleaning can prevent a house fire from igniting in your house. The lint in your dryer vent is highly flammable and unfortunately, the accumulation of lint in your dryer vent is unavoidable. We want to keep you and your family safe and want to save you time! Take advantage of our amazing offers and promotions. We even have special offers periodically for free dryer vent cleaning packages when combined with our air duct cleaning services. Get everything done in one shot! Call us at Safe House Air Duct Cleaning today!
Elkridge, MD HVAC Unit Cleaning Services
Safe House Air Duct Cleaning will have your HVAC unit blowing pristine air like never before. We clean everything, the plenum box, coils, and all other furnace-related components. We strive for excellent performance, knowing you are placing your expensive HVAC in our hands for maintenance. We will not disappoint, explaining the process to you all the way through. Our technicians at Safe House Air Duct Cleaning are patient and kind. No question is too much. We want you to be fully on board with our cleaning process. During the cleaning, we urge you to share any hesitations you may have along the way!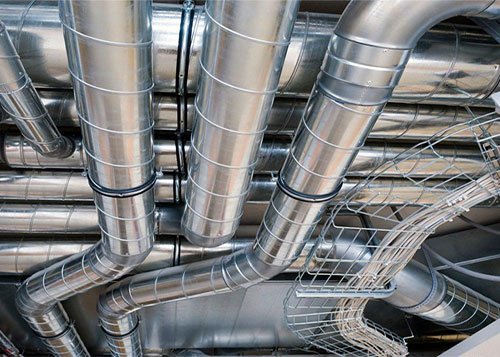 Commercial
We also provide our air duct services for commercial properties. We'll make sure that you'll be breathing clean and fresh air again in your workspace.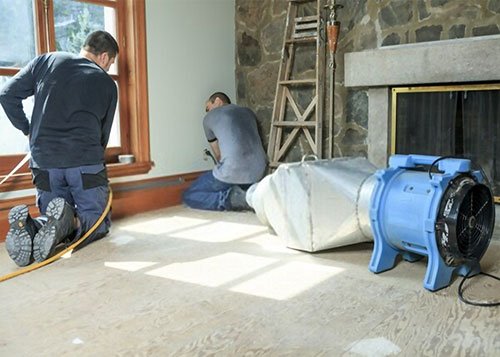 Residential
Here at Safe House Air Duct Cleaning, we want to ensure that you and your family are able to enjoy fresh and clean air. The last thing that you need are contaminants that get in the way of your comfort and health.
Get In Touch To Receive Our Best Promotions For Air Duct Cleaning Services In Cheltenham, MD !
---
Elkridge, MD
21043, 21075