Air Duct Cleaning & Dryer Vent Cleaning in Dundalk, MD
Why choose Safe House Air Duct Cleaning? We offer efficient air duct cleaning services for low-cost rates, offering seasonal promotions in Dundalk, MD. Dundalk, MD situated in Baltimore County is known for hosting the campus of the Community College of Baltimore County-CCBC-Dundalk. While you are enjoying the lovely city of Dundalk, we don't want you to miss this essential service. We also take pride in servicing Air Duct cleaning, Dryer Vent cleaning, and HVAC cleaning in the nearby Sparrows Point area, just across Bear Creek!
We at Safe House Air Duct Cleaning will not disappoint our customers, both residential and commercial owners in Dundalk . We present top air duct cleaning services to improve your air quality, health, and air duct system!
3 Reasons for Choosing
Safe House Air Duct Cleaning

---
Saves You Money
Having your Air Ducts and Dryer Vents Serviced will prevent any pricey repairs that your system/appliance may need if not maintained!

---
Cleanliness
A professional air duct cleaner typically removes 15 pounds of dust, dirt, and debris. These contaminates have been circulating throughout the house every time you turn your system. Regular cleaning allows you to provide your family with a healthy and functional home free of air contaminates

---
Amazing Customer Service
Customer Service is one of our main priorities! We want to make sure that all of our clients are pleased and treated correctly!
Our Air Duct Cleaning Services in Dundalk, MD
The National Air Duct Cleaner's Association (NADCA) claims that all homeowners and commercial owners take care of this because all vents get dirty. We are happy to answer any and all questions servicing both homeowners and commercial property owners. Call us at Safe House Air Duct Cleaning today! Cities nearby that we service: Baltimore, Rossville, Middle River, and Rosedale! About Our Services:
Dundalk, MD Air Duct Cleaning Services
The National Air Duct Cleaners Association (NADCA) emphasizes cleaning the air ducts regularly to improve your home's air quality. Our expert technicians provide a full walk-through inspection of your entire air duct system, prior to the air duct cleaning service. In addition, before and after pictures are obtained for you. This way you can see the difference in your ductwork following the air duct cleaning service. Our mission at Safe House Air Duct Cleaning is to provide optimal customer satisfaction, where results can be seen in your air duct system straightaway!
Dundalk, MD Dryer Vent Cleaning Services
We have a variety of packages of both deep and standard air duct cleaning services. Safe House Air Duct Cleaning knows how expensive it is to upkeep a home, therefore we want you to choose what works for you financially. Our service is affordable and speedy! Arrange an appointment with us in minutes! The kinds of questions we would ask you to arrange an appointment with us are: How many HVAC units do you have? When was the last time your air ducts were cleaned? And, When would you like to get the service? We come out when it is most convenient for you! Safe House Air Duct Cleaning Services is easy and simple! Call us today at 888-878-1373!
Dundalk, MD HVAC Unit Cleaning Services
Would you like to decrease your monthly energy bill? Do you want to avoid purchasing a new HVAC unit? Having your unit serviced will likely decrease your monthly energy bills and increase your HVAC's lifespan. This is because when the unit is dirty the system has to work much harder to produce air and heat. This can lead to the breaking down of your HVAC unit breaking altogether. Did you know that the average cost to replace your HVAC unit is $5,000? We want to save you from such an enormous expense. We at Safe House Air Duct Cleaning can service your HVAC unit for you, lengthening the lifespan of your HVAC unit!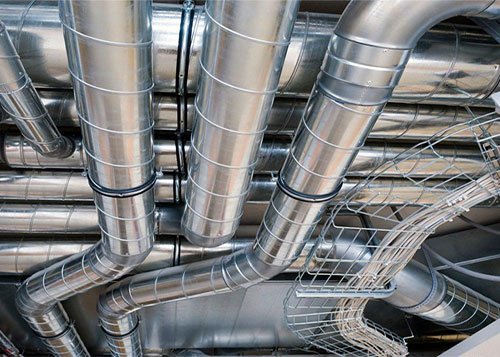 Commercial
We also provide our air duct services for commercial properties. We'll make sure that you'll be breathing clean and fresh air again in your workspace.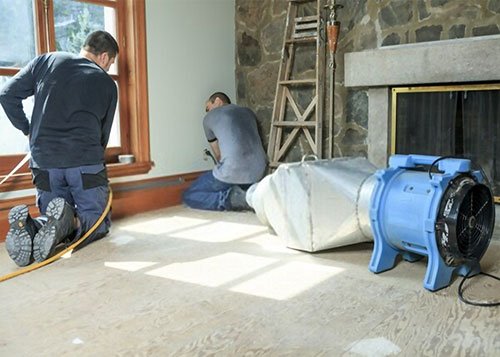 Residential
Here at Safe House Air Duct Cleaning, we want to ensure that you and your family are able to enjoy fresh and clean air. The last thing that you need are contaminants that get in the way of your comfort and health.
Get In Touch To Receive Our Best Promotions For Air Duct Cleaning Services In Cheltenham, MD !
---