Air Duct Cleaning & Dryer Vent Cleaning in Aberdeen, MD
Safe House Air Duct Cleaning is a proud neighbor to Aberdeen residents, offering HVAC cleaning services to keep homes healthy and safe. We love working with our clients to ensure the air quality in their home is clean and healthy for their families to breathe.
For over a decade, Safe House Air duct Cleaning has been providing services to the residents of Aberdeen, as well as to the cities closely located of Havre De Grace, Middle River and Edgewood. The mission of Safe House Duct & Vent Cleaning is to ensure that our customers are delighted and satisfied with our job. Most importantly our clients safety and health is paramount, which is why we chose to get into the duct and vent cleaning business in the first place!
3 Reasons for Choosing
Safe House Air Duct Cleaning in Aberdeen

---
Local Service
With 6 trucks covering a large portion of Maryland, Safe House can offer Same Day and Next Day services for our neighbors!

---
Quality Service
Our duct and vent cleaning services are done using the top of the line equipment in the industry! We take pride in our work!

---
Efficient & Effective
We make sure to get the duct cleaning done in a the most efficient way possible, with out cutting any corners, because we care about your home and family.
Our Air Duct Cleaning Services in Aberdeen, MD
Aberdeen is a city located in Harford County, situated at the north end of Upper Chesapeake Bay, Maryland. Aberdeen is a portion of the Baltimore-Towson Metropolitan Area, which has been ranked as the 20th largest United States Metropolitan Area. About Our Services:
Aberdeen's Air Duct Cleaning Services
With over a decade of air duct cleaning experience, our technicians are fully equipped to provide a service for you that will be fully satisfactory to your specific air duct system's needs. Consistent upkeep of your air duct cleaning system is highly recommended for economic and health purposes. Economically, the cleaning of your air ducts will result in a reduced energy bill as well as increase the lifespan of your system. In addition, consistent cleaning of the air ducts is beneficial for the health of your family members to ensure the air circulating in your home is not full of dirt, dust, or debris. Breathing in contaminated air can impact one's health negatively. When one finds themselves breathing in toxic odors it can be a sign of mold or mildew accumulating in the air ducts. Our technicians provide a full sanitization and mold remediation cleaning process, all the while explaining the process to you. Our cleaning takes care of the problem quickly and efficiently. After the service, you and your family can be certain that you will be breathing in the clean and fresh air.
Aberdeen's Dryer Vent Cleaning Services
The service for dryer vent cleaning is specifically advised to be conducted annually for the safety of you and your family. Unfortunately, it is common that many house fires have started from the dryer, because the dryer vent cleaning was not maintained regularly. In addition to the safety of your family, many encounter their dryer becoming increasingly slow. This is because the dryer vent can be increasingly clogged from the buildup of lint, dust, and dirt. Dryer vent cleaning increases the vitality and performance of the dryer.
Aberdeen's HVAC Unit Cleaning Services
Servicing both residential and commercial properties, Safe House services the HVAC unit which promotes the health of your HVAC system. The servicing may be warranted if mold, mildew, or buildup of dust, dirt, and debris is found in your unit. Our technicians are fully qualified to assess your HVAC unit and provide a thorough, deep cleaning with sanitization effectively treating whatever is present.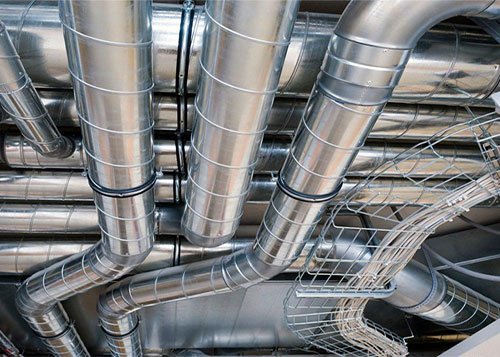 Commercial
We also provide our air duct services for commercial properties. We'll make sure that you'll be breathing clean and fresh air again in your workspace.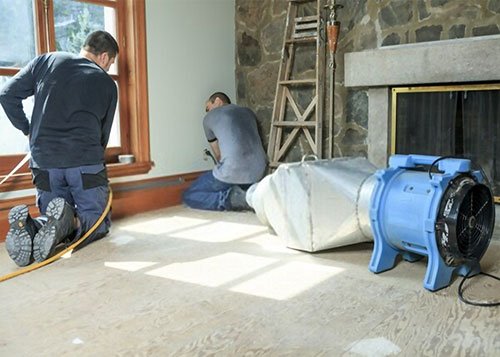 Residential
Here at Safe House Air Duct Cleaning, we want to ensure that you and your family are able to enjoy fresh and clean air. The last thing that you need are contaminants that get in the way of your comfort and health.
Get In Touch To Receive Our Best Promotions For Air Duct Cleaning Services In Aberdeen MD!
---
We proudly service the following Zip Code in Aberdeen, MD!
21001